The Efroymson Family Fund:
A History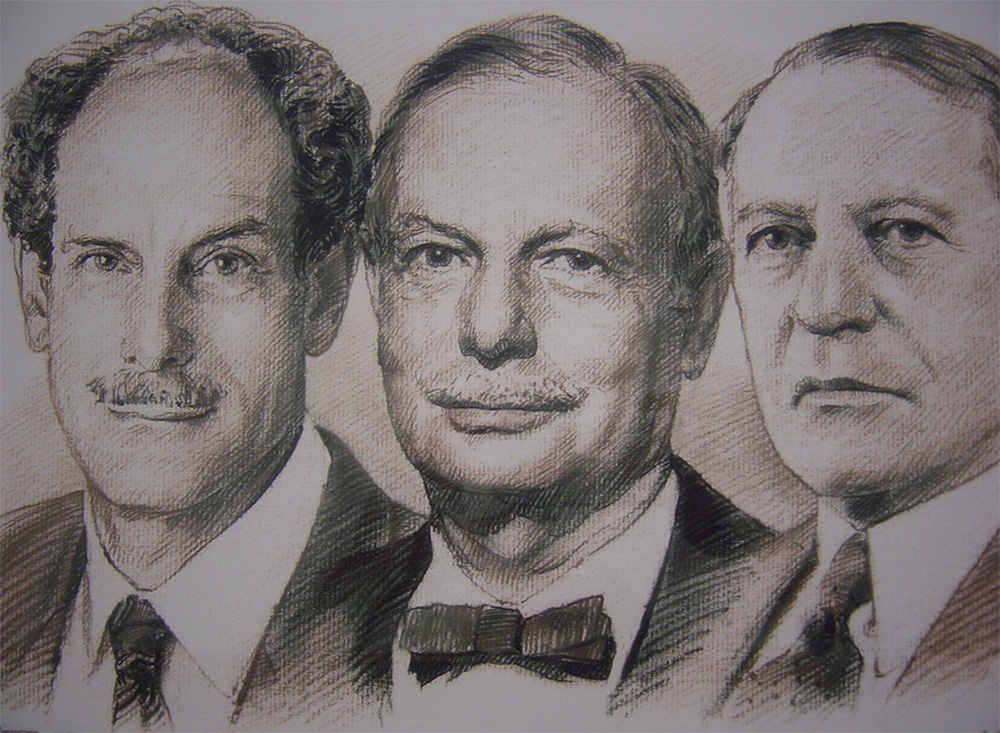 In 1998, Dan and Lori Efroymson established the Efroymson Fund—one of the first donor-advised funds accepted by CICF.
"In making this gift, we wish to express our confidence in the structure and future of the community foundation," Dan said at the time. Lori added, "We have great confidence in CICF, The Indianapolis Foundation, and Legacy Fund."
The Fund continues a long legacy of charitable commitment by the Efroymson family to Central Indiana. From 1919 to 1999, three generations of Efroymsons—Gustave, Robert, and Dan—served without interruption on The Indianapolis Foundation Board of Trustees. Lori Efroymson-Aguilera served on the CICF Board from 2002-2012.
Since Dan's passing in 1999, Lori Efroymson-Aguilera and their two children, Jeremy and Elissa, have continued the family's philanthropic legacy by providing financial support to charitable organizations throughout Indianapolis, the state of Indiana, and across the United States.