Thomas P. and Sondra D. Sheehan
Charitable Foundation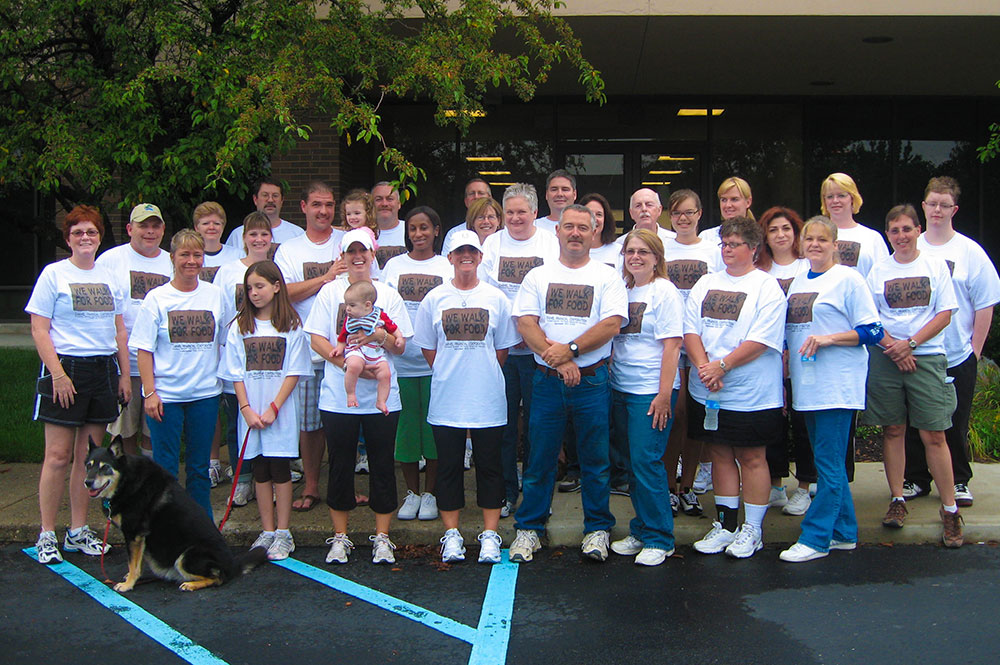 The Thomas P. and Sondra D. Sheehan Charitable Foundation is a supporting organization of Legacy Fund, an affiliate of Central Indiana Community Foundation.
Tom and Soni Sheehan focus on improving the lives of children facing debilitating medical challenges. They provide financial support for medical treatments, prostheses, and mobility devices that children living with physical deformities and medical issues need to overcome obstacles.
Watch the short video below to learn more about the Sheehan Foundation.
BOARD OF DIRECTORS
The Thomas P. and Sondra D. Sheehan Charitable Foundation Board of Directors includes:
Tracey Sheehan
Tom Sheehan
Soni Sheehan
Patrick Gottschalk
Dick Gordon
Bill Hanke
Michael Rechin
Liz Tate
Jennifer Bartenbach