Learn about
Leadership Indianapolis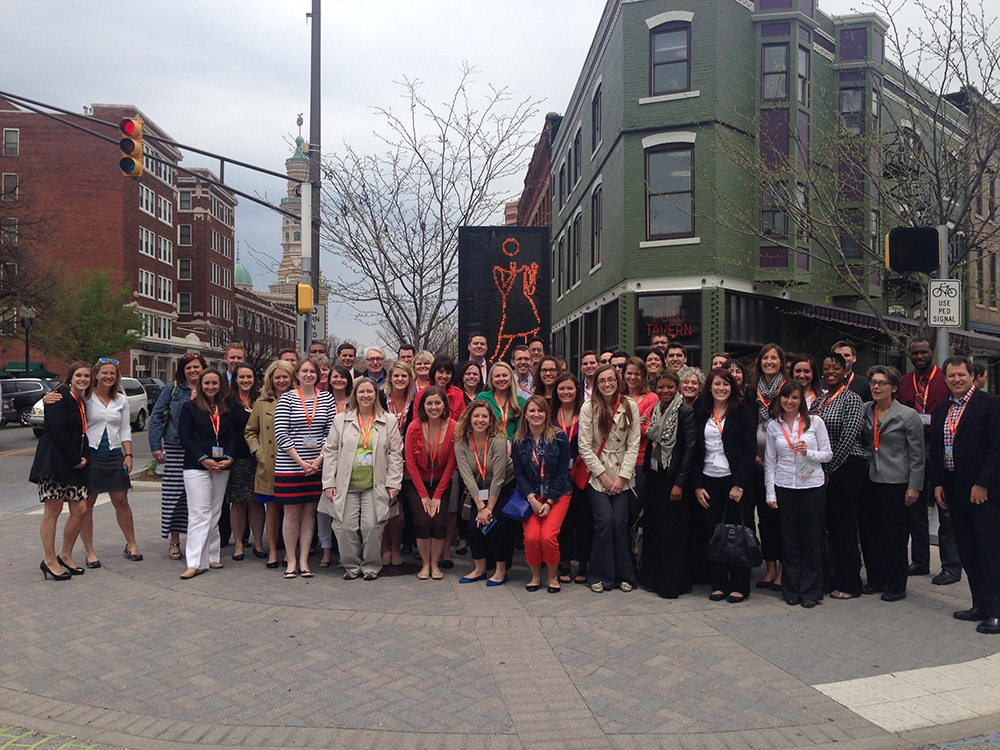 The mission of Leadership Indianapolis is to develop a community of leaders to address the issues and opportunities facing the Indianapolis metro area.
Leadership Indianapolis is a new organization created in 2013 by two of Central Indiana's most prominent leadership groups: the Stanley K. Lacy Executive Leadership Series® (SKL) and Lacy Leadership Association (LLA).
Leadership Indianapolis believes that strategic community leadership can increase the vitality, strength, and sustainability of Indianapolis. Leadership Indianapolis will continue to offer existing leadership programs and events such as SKL, Opportunity Indianapolis, LEAD, Get on Board, Board Chair Summit, and more. Expanded programming and broader community engagement opportunities are in the works.
Leadership Indianapolis values its partnership with CICF, which allows both organizations to better serve their constituencies. The joint venture enhances civic education and philanthropic activities of Leadership Indianapolis alumni, as well as CICF's ability to promote civic and philanthropic leadership. All for the benefit of Central Indiana.
For more information contact Leadership Indianapolis at:
317-860-3670
info@leadershipindianapolis.com
www.leadershipindianapolis.com
Facebook: facebook.com/leadershipindianapolis
Twitter: @leadershipindy