Learn about
Women's Fund of Central Indiana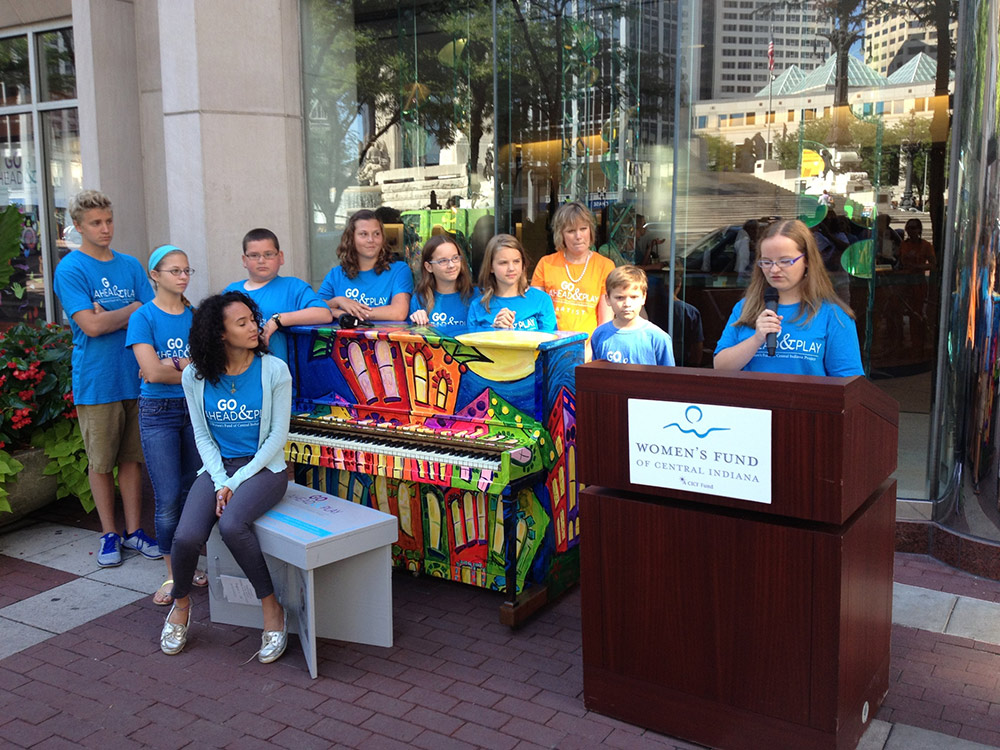 Women's Fund of Central Indiana creates options and opportunities for women and girls by distributing grants to effective organizations throughout Central Indiana.
Founded in 1996, Women's Fund is the expert resource for issues affecting women and girls in Central Indiana. Its vision is to be the most influential funding organization of its kind to create transformative and sustainable change. Women's Fund of Central Indiana also provides lasting impact through a permanent endowment and philanthropic education.
Since 1999, thanks to the generosity of donors to the Women's Fund endowment, over $5.4 million has been distributed through 360 grants to 109 organizations serving women and girls.
Current funding priorities are:
Caregiving
Domestic violence
Insufficient income
Needs of girls
Long-term interests include:
Health
Economic empowerment
Self-development
View Women's Fund of Central Indiana's current grant guidelines here.
For more information contact:
Jennifer Pope Baker, Director
317-634-2423 x 127
jenniferp@cicf.org
womensfund.org