Proud of our history.
Primed for the future.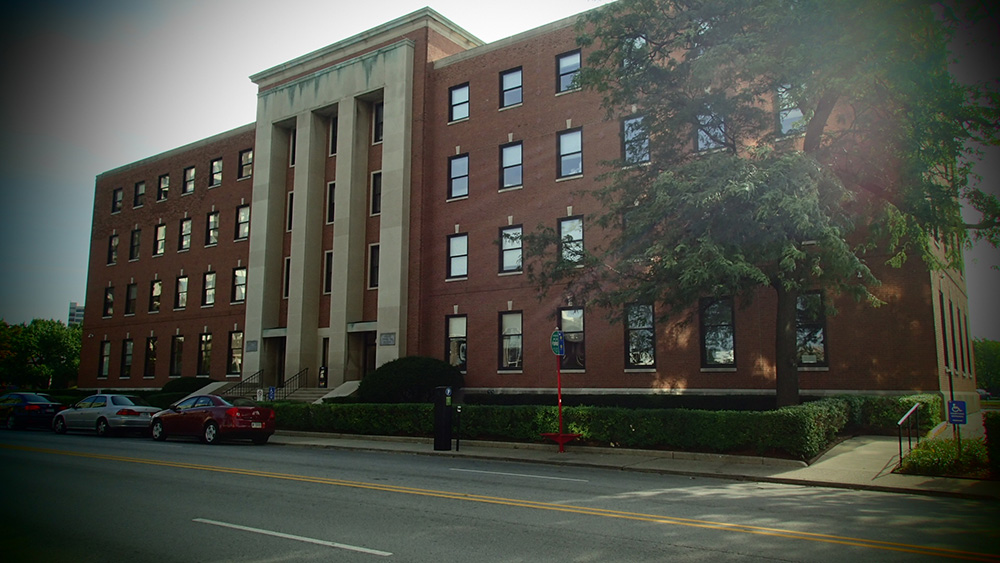 CENTRAL INDIANA'S PREMIER PROVIDER OF PHILANTHROPIC SERVICES TO LOCAL PHILANTHROPISTS.
The history of the Central Indiana Community Foundation stretches back to 1916, when The Indianapolis Foundation was founded as one of the first community foundations in the United States.
The specific purpose of The Indianapolis Foundation in those days was to improve the quality of life in Marion County by providing help where the needs were the greatest and the benefits to the community were most extensive. One hundred years later, its purpose remains the same—only now it operates as part of CICF.
CICF was formed in 1997 when The Indianapolis Foundation partnered with Legacy Fund, the community foundation of Hamilton County. Founded in 1991, Legacy Fund serves Hamilton County in much the same way The Indianapolis Foundation serves Marion County. Leaders of both foundations decided to partner because they felt it would provide a broader level of philanthropic support to the Central Indiana region—and that has certainly been the case. While each foundation still supports its own community, each one also benefits from the strategic partnerships and resources that come with being part of a regional foundation.
Today, CICF stands as Central Indiana's premier provider of philanthropic services to local philanthropists. Also, it's made a name for itself by spearheading or supporting truly transformative community projects, such as the Indianapolis Cultural Trail. With a centennial celebration on the horizon in 2016, CICF is primed to make a major impact in Central Indiana throughout the 21st century and beyond.