CICF can help you
help your clients.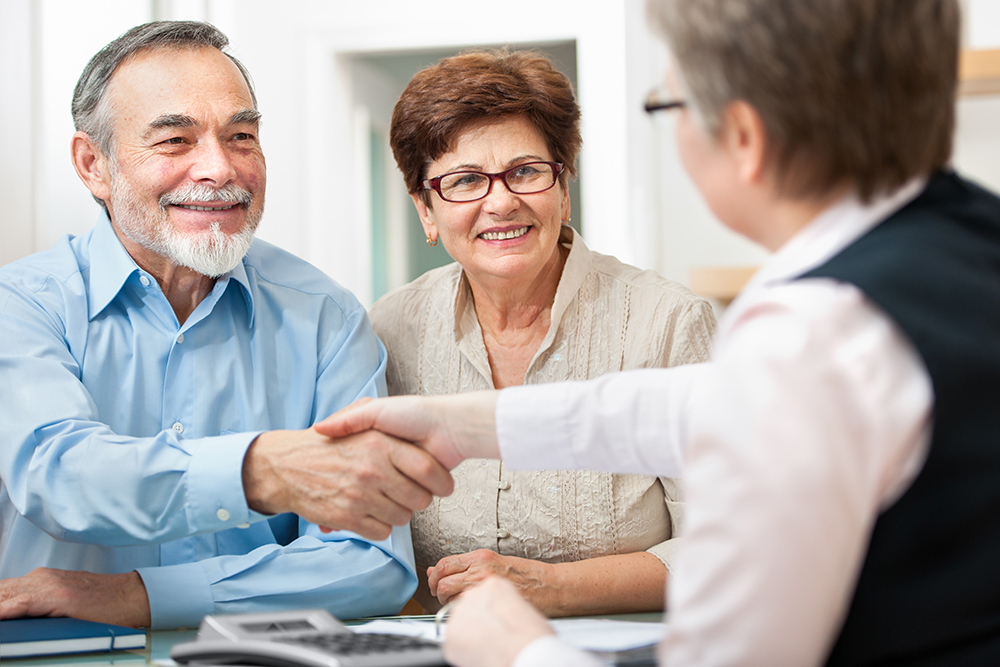 As a professional advisor, you expect your clients to depend on you to help them reach their charitable giving goals. At CICF, we can lend a helping hand, and strengthen your relationship with your clients along the way.
For decades, CICF has helped countless local philanthropists and their advisors connect with meaningful causes and make a real charitable impact. As Central Indiana's leading experts in charitable giving, our knowledge of the not-for-profit landscape—not to mention our expert staff—makes us uniquely qualified to help you help your clients achieve their charitable dreams.
---
Stay informed
Sign up here to receive our quarterly e-newsletter to stay informed with upcoming seminars about philanthropy and how CICF can help you help your clients.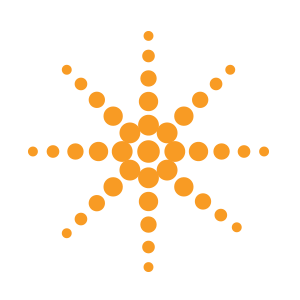 Why CICF?
Here are 10 reasons why smart advisors throughout Central Indiana work with CICF.
View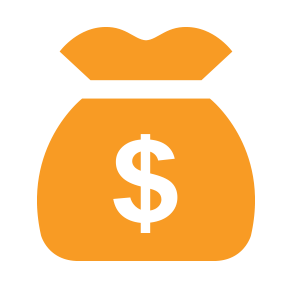 Our Funds
Learn about the funds available through CICF, and how they can benefit your clients.
View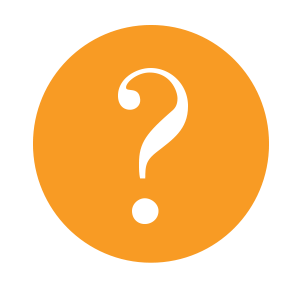 Get Answers
Find out everything you need to know about how CICF can help your clients reach their giving goals.
View