Answers to common questions
for advisors.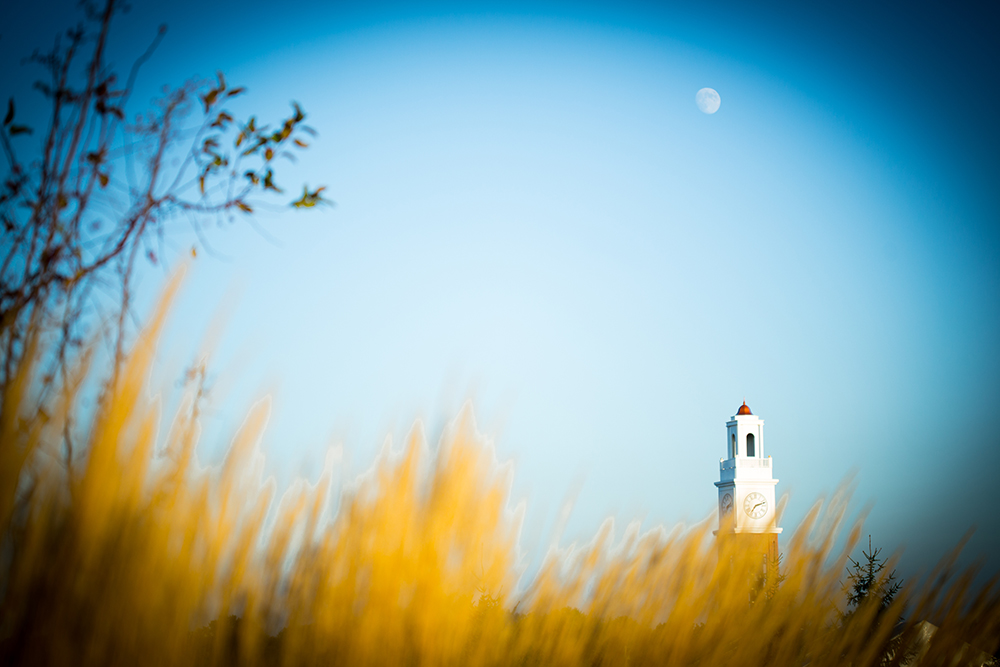 How will a partnership with CICF affect my professional relationship with my client?
We have many arrangements with fundholders who maintain investment management outside of our standard investment accounts. This means you don't lose the relationship or your book of business. Meanwhile you'll strengthen your relationship with your client by availing them of the philanthropic services we provide.
Does CICF work only with high net-worth families?
No. We make it easy to contribute as little or as much as your client wishes. Any dollar amount can be donated to benefit the community or a specific organization through a fund at CICF. While we do require a $25,000 minimum to create a fund, CICF offers dozens of organizations and field-of-interest areas that can be supported by your clients through a restricted gift to CICF.
Is it true that donors can only open endowment funds at CICF?
No. Our "non-permanent" funds provide the ultimate in flexibility by having 100 percent of the fund's assets available for distribution.
What if my client doesn't live in Marion or Hamilton County?
There is no geographical limitation or requirements for CICF donors or fund holders.
Can my client give to organizations located outside of Marion or Hamilton County?
Yes. Distributions from funds can be made to any qualified not-for-profit organization in the United States. And many of our donors give internationally through a qualified U.S. 501(c)3 organization.
Does CICF "direct" the contributions of donors and fundholders to particular causes?
Not at all. CICF encourages donors and fundholders to give where their passions lie. While we do make our own grants and have our own giving priorities, we do not influence donors and fund holders to give where we give.
When may the CICF staff or board choose not to honor a grant distribution?
The only time CICF's staff or board will not approve a grant is if it is illegal or if it might be detrimental to our own 501(c)3 status.
Can donors give to religious organizations?
Yes. Distributions from funds can be made to any qualified not-for-profit organization in the United States, including faith-based organizations.
Does CICF allow the involvement of donors' children and grandchildren?
Absolutely. CICF encourages families to be engaged in multi-generational philanthropy and actually has trained-experts on staff to work with various family structures and compositions.