Ten reasons smart advisors
partner with CICF.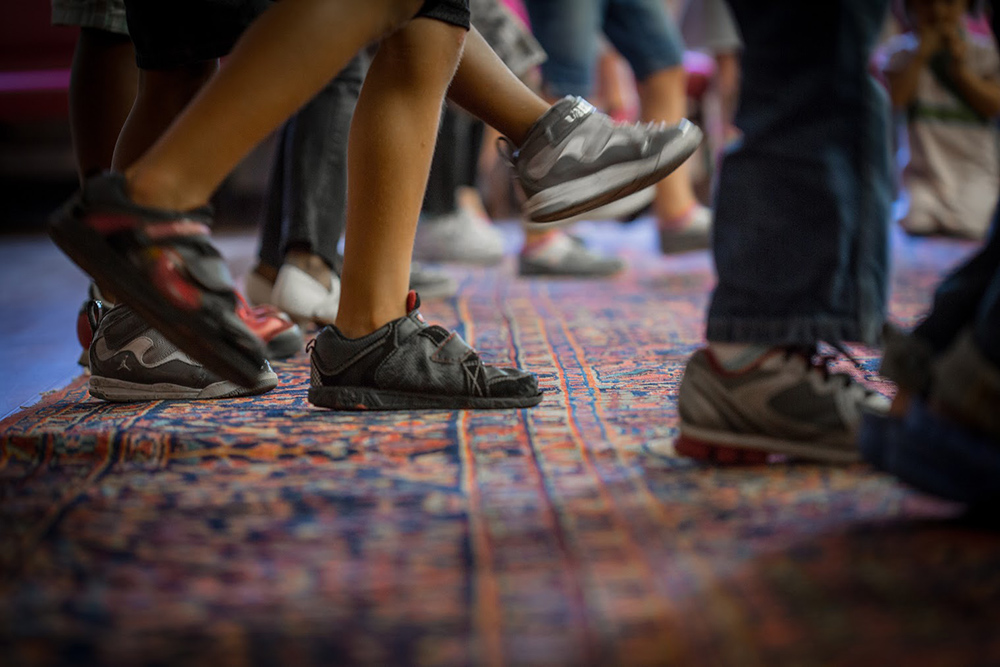 More than 70 percent of the people who hold funds at CICF come via advisor referrals. Here are 10 reasons why so many in the advisor community choose to partner with us:
1. We offer unmatched knowledge and service.
No one but CICF can offer a single source of philanthropic information, support, and service in Central Indiana.
2. We specialize in philanthropic guidance.
Our team of philanthropic experts will help your clients identify their values and choose causes, so their charitable efforts are ultimately more meaningful and rewarding.
3. We save your client time and money.
Starting a fund with CICF is significantly less expensive than starting a private foundation. And we take care of tedious and costly administrative details, including legal and tax compliance.
4. We strengthen your clients' investments.
By pooling together the investments of like-minded philanthropists, we give your clients a way to invest more powerfully in the causes they care about.
5. We focus on multiple generations of clients.
We engage your client's family, resulting in a legacy of family giving—and the establishment of a relationship between you and multiple generations o clients.
6. Our investment performance is highly competitive.
7. We can connect your client to the right charitable organizations.
Our knowledge of the local not-for-profit is unparalleled. We'll be sure your client finds the right philanthropic partners.
8. We offer flexible investment options.
We offer a wide range of fund options, including "non-permanent" funds that provide ultimate flexibility, such as endowments for our community that are distributed in perpetuity.
9. We follow your lead.
You call the shots. And if your client prefers anonymity, we'll work exclusively with you. If not, your clients are welcome to contact us directly. We can accommodate whatever arrangement best suits you and your client.
10. It's what your clients want.
Surveys show that wealthy donors expect their advisors to discuss philanthropy and connect them with resources for giving. Partnering with CICF will greatly benefit your clients, and it will benefit you, too.