We give for the good
of Central Indiana.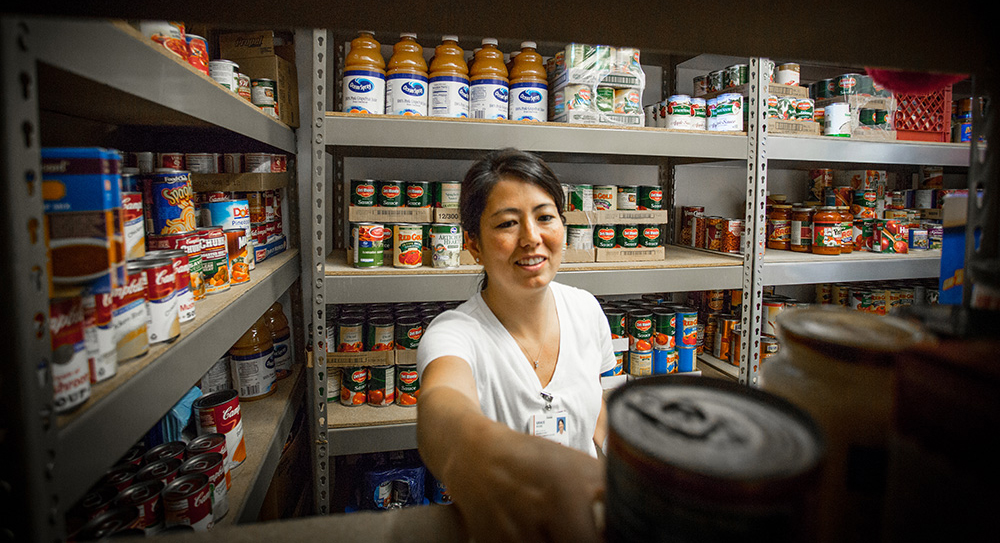 Each year, CICF awards more than $40 million in grants to
not-for-profits throughout Central Indiana.
The types of organizations we support vary in size, mission, and vision. But they all are working toward a better, more livable Central Indiana—and they all do effective work in one of the following areas:
Quality of Life
Increasing access to nutritious food
Protecting children from abuse and neglect
Increasing access to health care services for low-income and vulnerable populations
Removing barriers to economic self-sufficiency
Increasing life skills that lead to increased independence
Education
Improving student academic achievement and post-secondary access for low-income youth
Providing job readiness, training, and educational opportunities for low-skilled individuals
Providing curriculum-based arts education for students
Vitality of the Community
Providing safe, affordable housing and support services for vulnerable populations
Increasing safety of residents and their neighborhoods
Improving physical spaces for community benefit
Connectivity of Neighborhoods
Promoting the connectivity, vitality, and attractiveness of neighborhoods and communities
Engaging neighborhood residents in community-building and progress
Creating opportunities for young people to become productive citizens
Community Assets
Promoting diversity awareness and appreciation for differences in our community
Engaging residents and visitors with the cultural amenities in the region
Preserving existing natural spaces and resources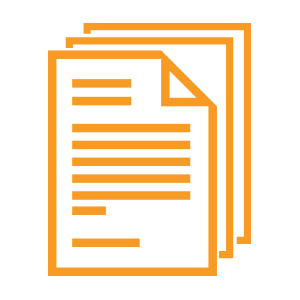 Grants
Seeking a grant? Here's a helpful guide to the kinds of grants available through CICF.
View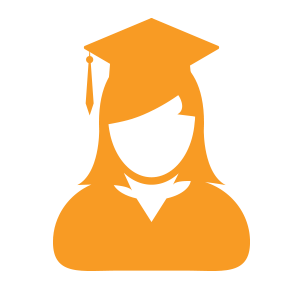 Scholarships
Looking for a scholarship? Learn about those offered through CICF.
View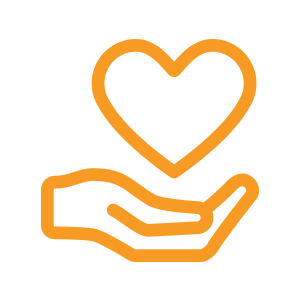 Not-for-Profit Endowments
Find out how CICF can help your charitable organization by creating an endowment fund.
View