Looking for a grant?
CICF can help.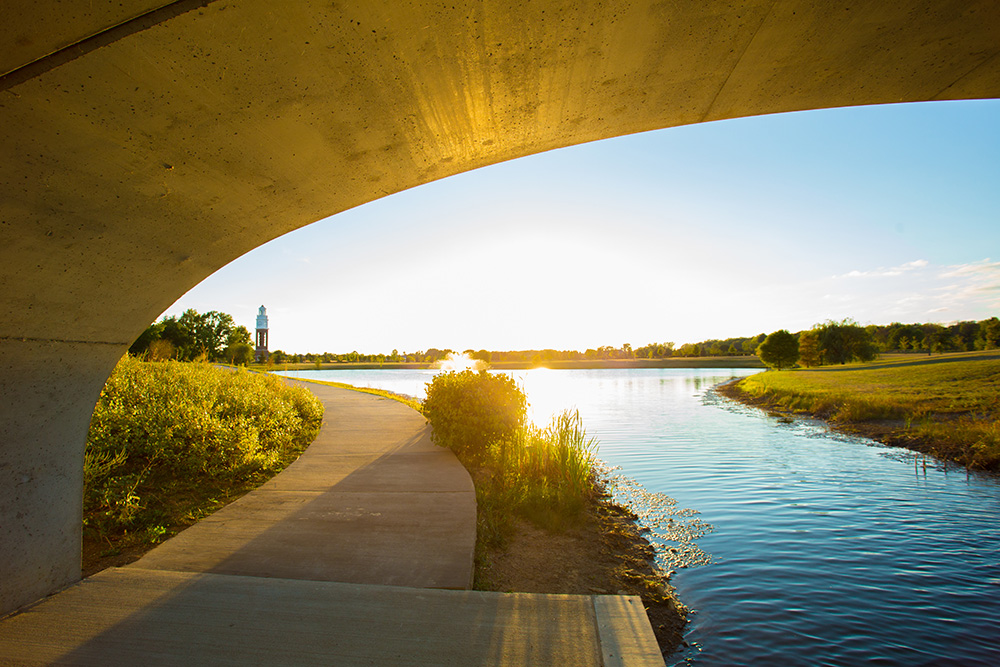 CICF welcomes grant proposals from charitable organizations that are tax-exempt under section 501(c)(3) of the Internal Revenue Code and from governmental agencies. New projects and organizations with their 501(c)(3) status pending may submit a proposal with the assistance of a charitable organization that has agreed to serve as their fiscal sponsor.
HOW TO APPLY

Read the CICF Grantseeker's Guidebook
For a comprehensive guide to grantmaking at CICF, view our Grantseeker's Guidebook. For additional questions, contact Julie Wright at juliew@cicf.org or call 317.634.2423 x350.

Contact CICF
All funding requests should begin by contacting your Community Investment Officer, or Julie Wright, Community Investment Coordinator, at juliew@cicf.org or call 317.634.2423 x350.

Review Deadlines
Specific deadline information for The Indianapolis Foundation and Legacy Fund is provided in the table below. Funding proposals for The Indianapolis Foundation and Legacy Fund are ONLY accepted during two months of the year. Please note that dates have changed for 2016.
| | | | |
| --- | --- | --- | --- |
| proposals accepted | staff review | Grantmaking Boards Review Requests | notification |
| March 1 – 31 | April – October | May – November | By December |
| October 1 – 31 | November – April | March – September | By October |

Submit Proposal through Online Grant System
CICF requires all grantseekers to use our online grant system. This system allows you to manage your profile and submit proposals and progress reports.
Other opportunities
CICF believes we can make a greater impact by leveraging funding resources and may share proposals with other CICF funds based on those funds' priorities. These additional grant opportunities include:
The Herbert Simon Family Foundation *
* Organizations cannot apply directly to these funds for support. These proposals are by invitation only.
our review process

CICF staff reviews each proposal.

Staff will contact organizations to obtain additional information if necessary, and may schedule a site visit.

Staff will provide preliminary recommendations to grantmaking boards for their review and funding decisions.

Grantmaking boards will meet for proposal review and to make funding decisions.

Funding decisions will be communicated.