Looking for a grant?
CICF can help.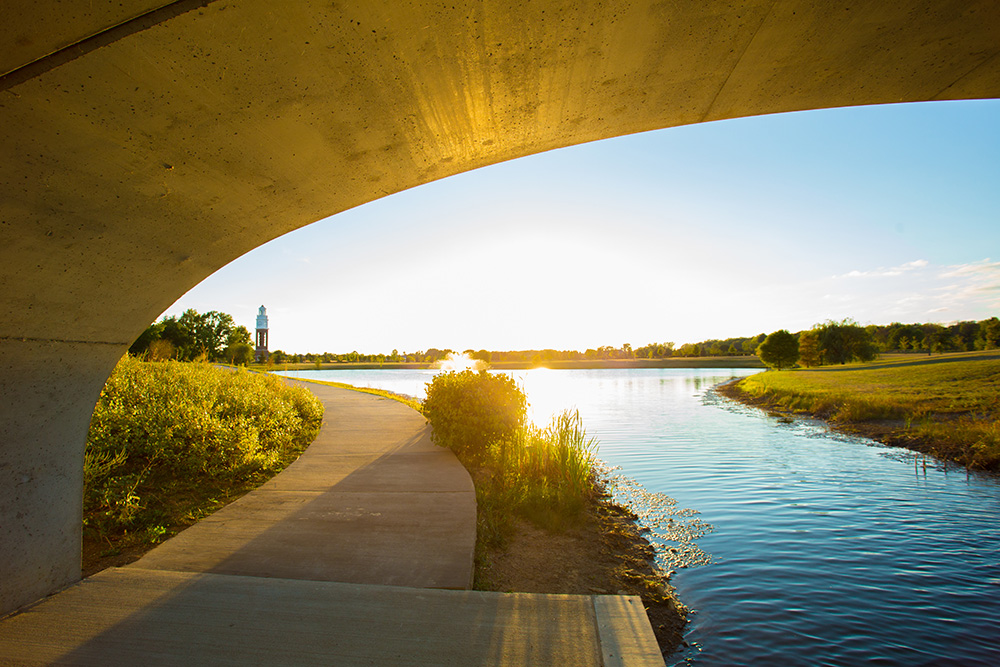 CICF welcomes grant applications from charitable organizations that are tax-exempt under section 501(c)(3) of the Internal Revenue Code and from governmental agencies. New projects and organizations with their 501(c)(3) status pending may submit an application with the assistance of a charitable organization that has agreed to serve as their fiscal sponsor. We offer three general types of grants:
Competitive grants. These grants are responses to ideas and proposals from the community, enabling organizations to provide effective programs. We administer the Community Crime Prevention Program for the City of Indianapolis as a competitive grant program.
Proactive grants. These grants anticipate community needs on vital issues, i.e. Inspiring Places, Family Success, and College Readiness and Success.
Donor grants. We have a number of Family Funds and Personal Foundations (also known as donor advised funds) that allow donors to fulfill their own philanthropic goals, including the Efroymson Family Fund, The Glick Fund and the Thomas P. and Sondra D. Sheehan Charitable Foundation. These do not invite unsolicited proposals, but staff may ask organizations to submit information at a donor's request.
DOWNLOAD THE CICF GRANTSEEKER'S GUIDE.
For a comprehensive guide to grantmaking at CICF, download our Grantseekers Guidebook. For additional questions, contact Julie Wright at juliew@cicf.org call 317-634-2423. Our guidebook for 2016 will be available before the end of year.
How to Apply
CICF requires all grant applicants to use our online grant system. This system allows you to manage your profile, applications, and progress reports.
Grant applications for The Legacy Fund and The Indianapolis Foundation are accepted two times per year, February 1 to 28 and September 1 to 30. [PLEASE NOTE: Dates have changed for 2015]
All potential Central Indiana Senior Fund applicants must submit a Proposal Concept Form no later than midnight on May 29th. If your proposed project has been determined to be in alignment with Central Indiana Senior Fund priorities, you will be invited to submit an application in the July competitive request window from July 1 to midnight July 31.
You may also pursue a grant from one of the following Field of Interest funds:
Our Review Process
CICF reviews all grant applications submitted prior to the deadline. Organizations that are not a fit for current funding will receive written notification. Accepted organizations will be contacted by a CICF staff member, who will provide preliminary recommendations for final funding decisions to grantmaking boards. Then, grantmaking boards will meet to make final funding decisions, after which the applicants will be contacted.