It only takes two steps
to start making a difference.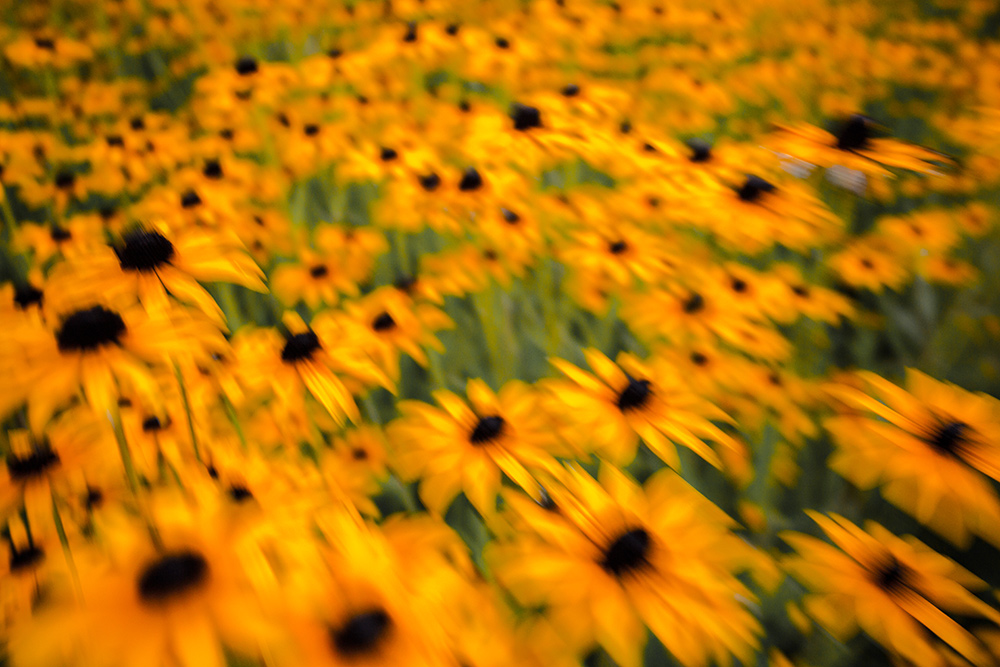 CICF is home to numerous funds designed to help improve Central Indiana in various ways.
One of the easiest ways to make a difference immediately is to contribute to one today. Here's how to get started.
Step One: Choose a Fund
You can choose from community endowment funds, which represent particular communities; family funds, which focus on the philanthropic interests of a particular family; and special-focus funds, which support specific causes in our community. To learn more about a specific fund, click below.
Community Endowment Funds
The Endowment for Hamilton County
The Endowment for Indianapolis
Family Funds
Efroymson Family Fund
The Glick Fund
Thomas P. and Sondra D. Sheehan Charitable Foundation
Special-Focus Funds
Central Indiana Senior Fund
The Indianapolis Foundation Library Fund
Indianapolis Parks Foundation
Leadership Indianapolis
Summer Youth Program Fund
Women's Fund of Central Indiana
 
Step 2: Make Your Gift.
CICF accepts a variety of gifts, including:
Checks
Credit Cards
Stocks
Real Estate
Other assets
Click here to make a cash gift online right now. To make a gift by check, make the check payable to:
Central Indiana Community Foundation 615 N. Alabama Street Suite 119 Indianapolis, Indiana, 46204-1498
Please indicate the fund you're giving to on the check. To give by credit card, please call Lynn Weatherly at 317-634-2423. If you'd like to learn more about CICF's funds, contact Mary Stanley or Nan Edgerton at 317-634-2423.