Give more powerfully
as a family.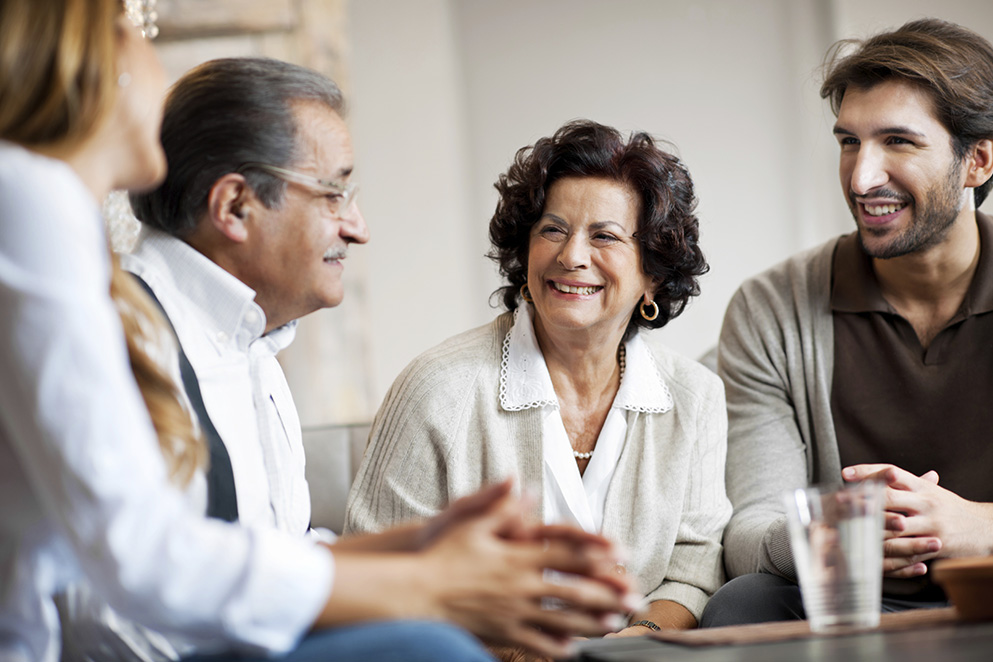 If it's already a tradition in your family, you know how powerful giving as a family can be.
And if you're looking to instill a spirit of giving in the children in your life, giving as a family will go a long way toward accomplishing that goal.
Here are a few of the services CICF offers that can help your family establish a giving tradition that will change the world—and your family—in ways you never guessed possible.
STRATEGIC PLANNING
We help your family identify its goals and define its charitable mission, and then outline a detailed plan to meet your family's unique goals.
FAMILY PHILANTHROPY MEETINGS
Getting key family members together to discuss philanthropy can be harder than you'd think. We handle the preparation, facilitation, documentation, and follow-up of family meetings.
SUCCESSIVE GENERATION INVOLVEMENT
We make sure your children and their children are educated and prepared to deal with various philanthropic issues through seminars, workshops, classes, and experiences designed for younger generations.
COMMUNITY ACCESS
We are plugged into the Central Indiana charity community, and we can help your family's charitable giving with insight, site visits, and volunteer opportunities specific to your family's interests.
SOPHISTICATED PLANNED GIVING RESOURCES
We'll work with you and your family's professional advisor to identify the best giving vehicle to benefit your family and the community and causes you care about.
For more information about family giving services and programs at CICF, call 317-634-2423.