We put the power of philanthropy
in your hands.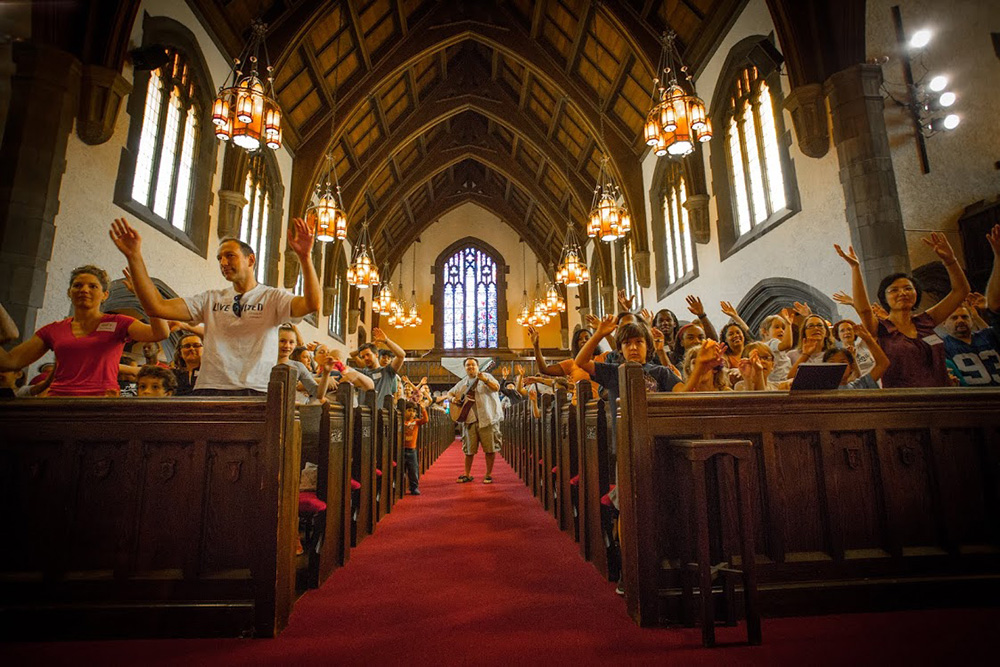 When you become a CICF fundholder, you gain access to an arsenal of expert philanthropic services, including the following:
GOAL DEVLOPMENT
It's common for our clients to ask us for help in defining their charitable goals. We provide personalized research on the issues of interest to you and recommend organizations that fit your values.
STRATEGIC PLANNING
It's critical to have a smart giving strategy. We'll help you develop one that reflects your vision, goals, and family history, while minimizing costs and maximizing your giving.
FAMILY ENGAGEMENT
We prepare, facilitate, and document family philanthropy meetings, helping to ensure that your charitable tradition will span multiple generations. Learn more about giving as a family.
COMMUNITY KNOWLEDGE
We carefully evaluate hundreds of area not-for-profits every year. And we're keenly aware of the challenges and opportunities facing our community. Look to us for insight, site visits and volunteer opportunities specific to your interests.
ADMINISTRATION AND GOVERNANCE
Many of the administrative and legal obligations that accompany philanthropic efforts are tedious and time-consuming. Our expert staff can handle those tasks for you, so you can stay focused on the impact of your gift.
---
We're here to help you
Get started today by learning about the types of funds and options are available through CICF.
Or contact Mary Stanley, director of charitable gift planning and legal affairs, at marys@cicf.org or 317.634.2423 x 319.