At the
central Indiana
community foundation,
we do three things.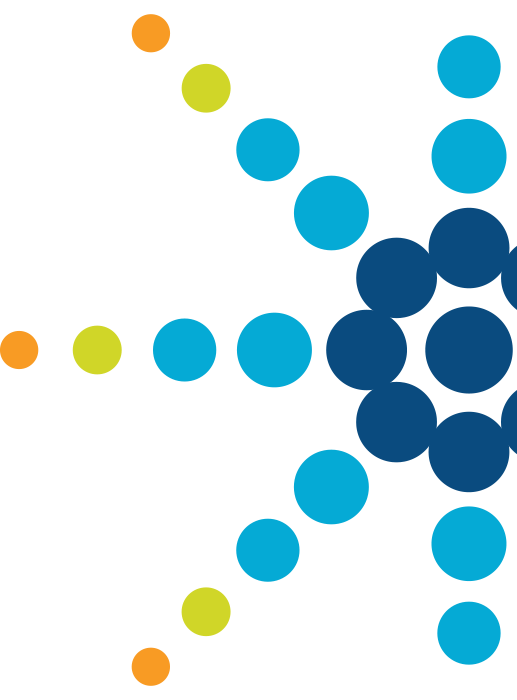 We help people invest their
charitable dollars in the
causes that matter most to them.
Get Started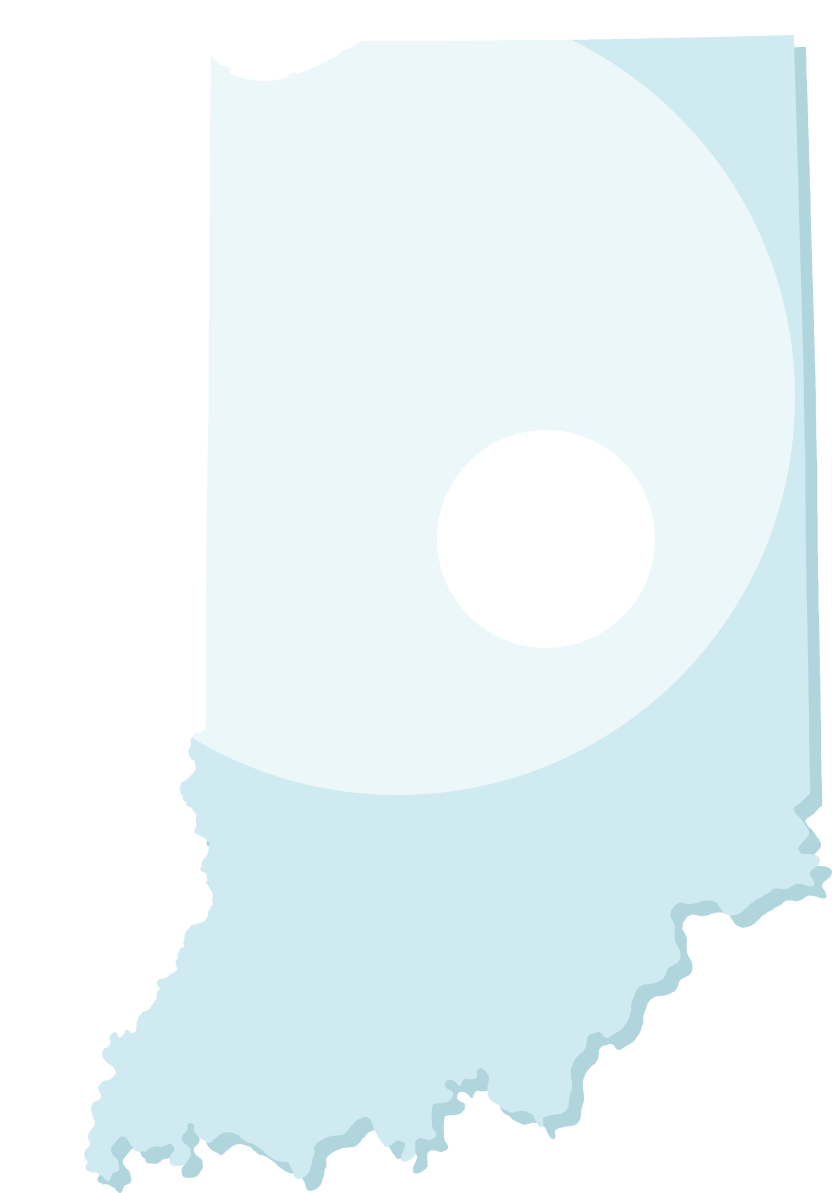 We award
grants to
organizations
that are
making life better
for the people of
central Indiana.
Get One
So, you want to change the world?
get involved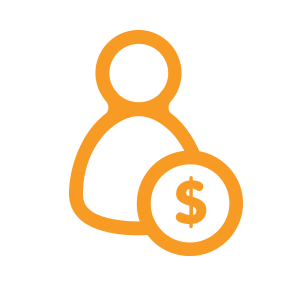 Start a fund
The first step in changing the world? Partnering with CICF to start a fund to benefit the causes you care about most.
View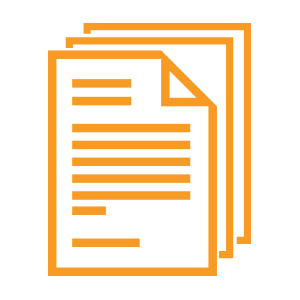 Apply for a grant
If you're looking for grant opportunities, you've come to the right place. Learn about the grants available through CICF.
View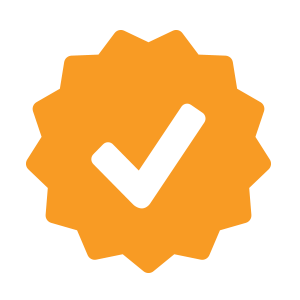 See our impact
Learn how CICF and its partners are transforming Central Indiana through thoughtful funding and strategic leadership.
View