Empowering youth with
opportunities.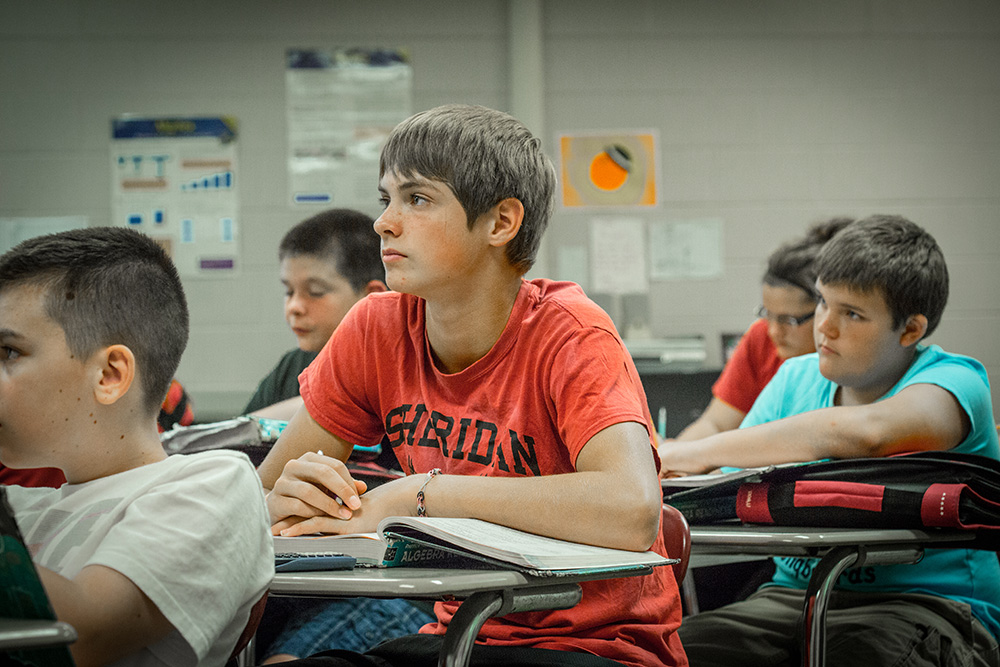 Now more than ever, a college education is crucial to success in life. Yet, with rising tuition costs, many young people don't have the resources required to earn one.
With more than 100 scholarship funds under management, CICF offers critical help. With awards ranging from $500 to full tuition, our scholarships help countless young people overcome the obstacles that stand between them and future academic and financial success.
Three Types of Scholarships 
CICF administers three types of scholarships:
Lilly Endowment Community Scholarships cover full tuition, required fees, and a book stipend of $900 per year for four years of undergraduate study.
CICF's Common Application Scholarships range from $500 to $20,000.
External scholarships are ones in which CICF holds the funds, but the application process is administered by local schools, education foundations, or other organizations.
For more information about each kind of scholarship, download our scholarship guidebook.
Eligibility, Requirements, & TIMING
Our scholarships are designed for three audiences:
Current high school seniors
Current college students
Those not currently enrolled in high school or college
Awards depend on the size of the particular scholarship fund and the number of qualified applicants each year. Scholarship conditions require that awards be used for educational expenses at an accredited college, university, technical, vocational, or trade school, including the following:
Tuition
Required fees
Room and board, in some cases
Books, in some cases
All scholarship applications are closed.
Check back in the fall for the updated scholarship guidebook.
Students must submit required application materials online by the published deadlines below to ensure that award decisions are made in a timely manner.
Scholarship Name

Applications Accepted

Scholarship Selection Committees Review Timeline

Notification

Lilly Endowment Community Scholarship
November 17, 2014 – December 15, 2014
January – March 2015
April 2015
General Application Scholarships
November 17, 2014 – March 2, 2015
March – April 2015
April – May 2015
Indianapolis Foundation Community Scholarship
December 1, 2014 – January 16, 2015
March – April 2015
April 2015
Crooked Stick
Scholarship
May 1, 2015 –
May 31, 2015
June 2015
June 2015
Download Our Scholarship Guidebook
To learn about all of the scholarships available at CICF, download the CICF Scholarship Guidebook.
Apply Now
At this time, we are not accepting any new applications. For more information, contact scholarships@cicf.org.