Have questions?
Contact CICF today.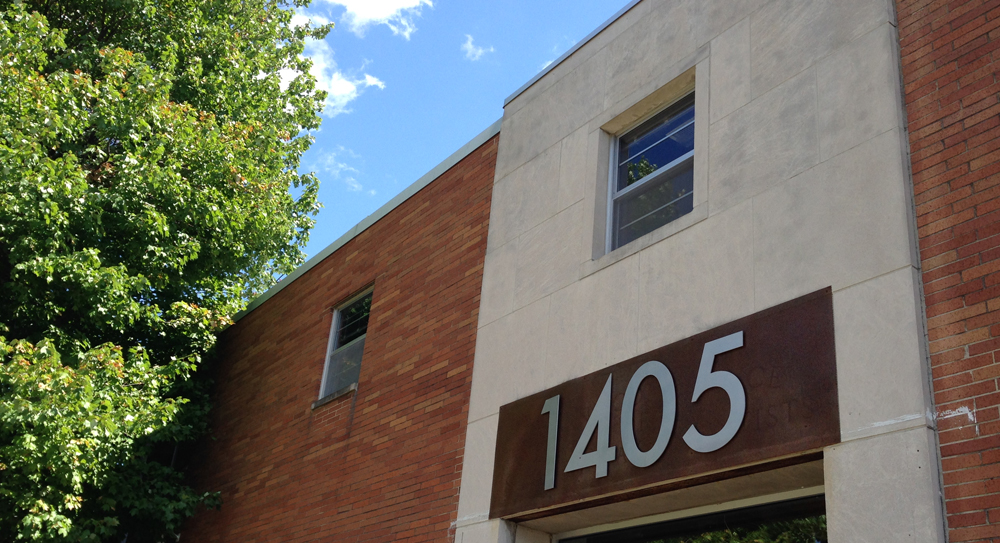 Main Contact Information:
Phone: 317-634-2423
Fax: 317-684-0943
Email: info@cicf.org
CICF has three offices in Central Indiana:
Downtown English Foundation Building 615 N. Alabama St. #119 Indianapolis, IN 46204
Midtown 1405 E. Broad Ripple Ave. Indianapolis, IN 46220
North 515 E. Main Street, Suite 100 Carmel, IN  46032
---

TO CONTACT CICF RIGHT NOW:
Fill out the form below. If your message requires a response, we'll do our best to get back to you within 48 hours.
Sign up for our monthly
E-Newsletter: Inspiring Philanthropy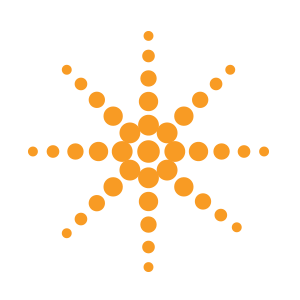 What is CICF?
Get the lowdown on  how we've been working for nearly 100 years to make Central Indiana a better place.
View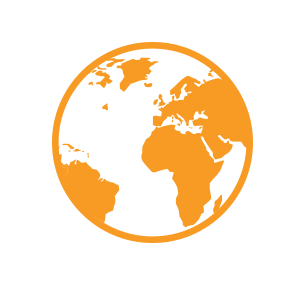 Change the world.
Find out how our philanthropic experts can help you transform the world through charitable giving.
View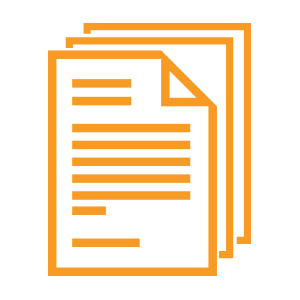 Looking for a grant?
Learn all about the grants available through CICF, and whether you qualify.
View