A powerful partnership with
respected advisors.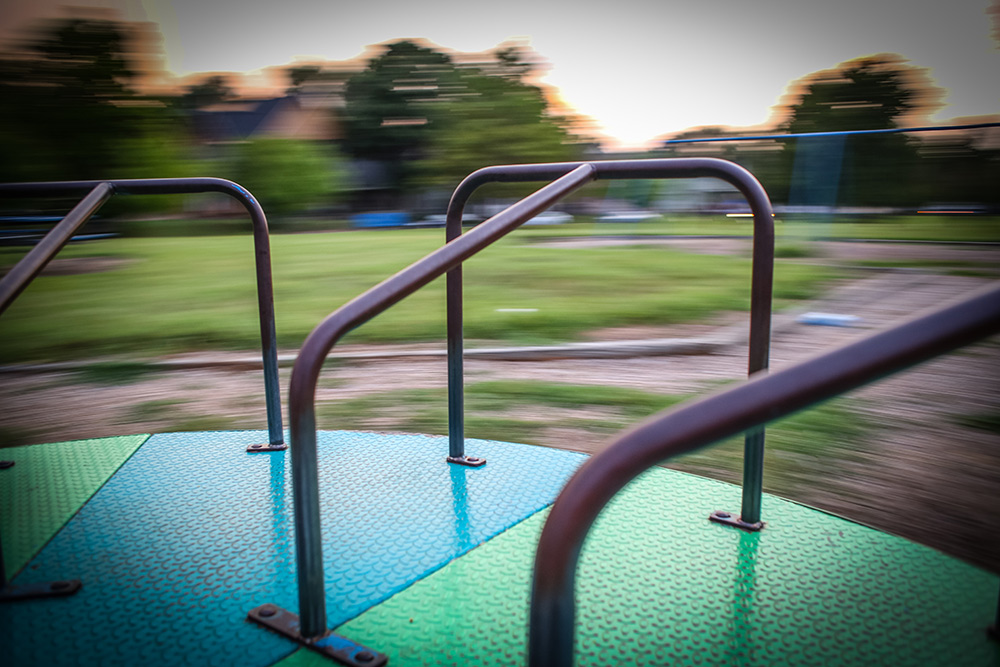 Our Professional Advisor Leadership Council (PALC) includes professionals in the areas of estate planning, accounting, investment, insurance, and financial services.
Members are among the most accomplished practitioners in their respective fields. They meet several times each year to learn more about the community, CICF and its services for advisors and clients.
PALC members enhance their knowledge of charitable giving, CICF and the impact CICF donors have on Central Indiana and beyond. Nominated by their peers, members serve rotating three-year terms.
Former PALC members remain connected by serving on CICF's Cornerstone Council.
Current members of Our Professional Advisor Leadership Council (as of April 22, 2016)
Evan Bedel, CFP
Bedel Financial Consulting, Inc.
Bradley Bell, CPA
BGBC Partners, LLP
Mark Bernstein, CPA
Katz, Sapper & Miller, LLP
Kristine Bouaichi, JD
Ice Miller LLP
Annette Brogden, JD
Brogden Law Firm
Kevin Clasen, CFP, CLU, ChFC, MSFS, CHSNC
WestPoint Financial Group
Brian F. Cooke, CIMA
Cooke Financial Group of Wells Fargo Advisors
John A. Cremer, JD
Cremer & Cremer
Brendan Crews
New York Life Insurance Company
William J. Dale, Jr., JD
Dale & Eke PC
Bradley Dougherty, JD
Barnes & Thornburg LLP
Matt Eckert, CFP
Avalon Wealth Advisory
Sean J. Fahey, JD
Hall Render Killian Heath & Lyman
Amy D. Frizzell, CFP, AAMS
BKD Wealth Advisors, LLC
Jerry Hammel, CPA
Blue & Co., LLC
Ivan Hoffman, CFP
Fi3 Financial Advisors, LLC
Justin Kassanits, CPA, CFP
Column Capital Wealth Mangement
Richard O. Kissel, II, JD – PALC Chair
Taft Stettinius & Hollister LLP
Anne Hensley Poindexter, JD
Campbell Kyle Proffitt
Chad D. Reed, CFP, CPA
Valeo Financial Advisors, LLC
Peter N. Reist, CPA/PFS, AIF
Oxford Financial Group, LTD.
April Risk Arnett, JD
Faegre Baker Daniels LLP
Steven Robinson, JD
Robinson Wolenty & Young LLP
Ronald G. Salatich, JD
Wooden & McLaughlin LLP
Beth Sease, JD
Burrus & Sease, LLP
Thomas Sponsel, CPA/ABV, CFF
Sponsel CPA Group, LLC
Susan M. Steel, JD
Deerfield Financial Advisors, Inc.
Karin L. Veatch, JD
JPMorgan Asset Management