Board of Directors
Central Indiana Community Foundation encompasses three separate community foundations. Click the appropriate foundation below to meet the current board of directors for each one.
THE CICF BOARD
CICF is comprised of six Indianapolis Foundation directors, three Legacy Fund officers, and twelve members self-elected by the CICF Board.
---
THE INDIANAPOLIS FOUNDATION BOARD
The Indianapolis Foundation board is comprised of six directors as dictated by the original 1916 resolution of trust. Two directors are appointed by the Mayor of Indianapolis; two by the Marion County Circuit Court Judge; and two by the presiding Judge of the United States District Court. Each director is appointed to serve a six-year term.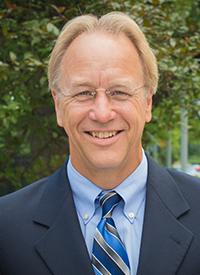 President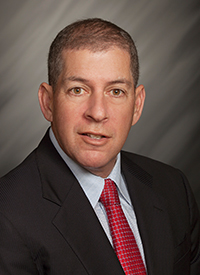 Chair - Barnes & Thornburg LLP (retired)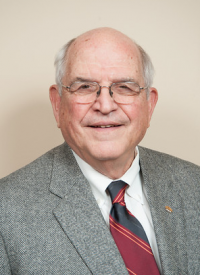 Vice Chair - American United Mutual Insurance Holding Company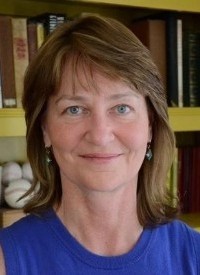 Secretary - Davis Design Group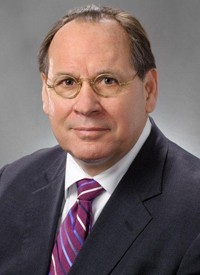 Director - Bose McKinney & Evans LLP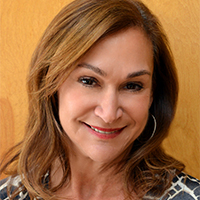 Director - Community Volunteer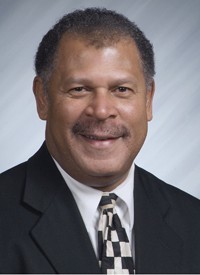 Director - Bleeke Dillion Crandall Attorneys
---
THE LEGACY FUND BOARD
With up to 30 total members, the Legacy Fund board of directors votes on nominees presented by the Board Development Committee. Members serve three-year terms.
---