The Indianapolis Foundation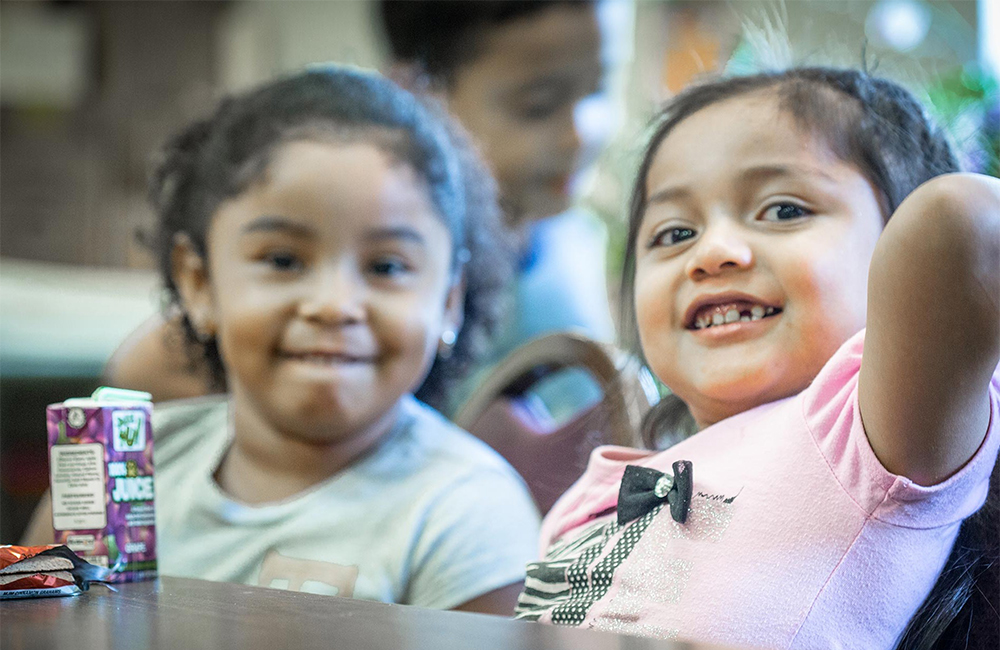 Background & History
Founded in 1916, The Indianapolis Foundation is the state's oldest and largest community foundation. The Indianapolis Foundation exists for three reasons:
To continuously improve the quality of life in Marion County.
To provide support where the needs are greatest and the benefits are most extensive.
To give donors a vehicle to use their gifts in the best possible way, both now and in the future as community conditions change.
In 1997, The Indianapolis Foundation partnered with Legacy Fund of Hamilton County to create the Central Indiana Community Foundation. While CICF is a strategic and synergistic partnership, The Indianapolis Foundation and Legacy Fund continue to serve the unique needs of their individual communities.
In the case of The Indianapolis Foundation, that means supporting organizations and projects that address pressing community needs and contribute to the long-term health and vibrancy of Indianapolis. Six publicly appointed trustees govern The Indianapolis Foundation and make final grant decisions.
Grantmaking
The Indianapolis Foundation accepts grant applications during two windows:
| | | | |
| --- | --- | --- | --- |
| proposals accepted | staff review | Grantmaking Boards Review Requests | notification |
| March 1 – 31 | April – October | May – November | By December |
| October 1 – 31 | November – April | March – September | By October |
Interested in an Indianapolis Foundation grant? Learn more about how to apply.