The Indianapolis Foundation
Library Fund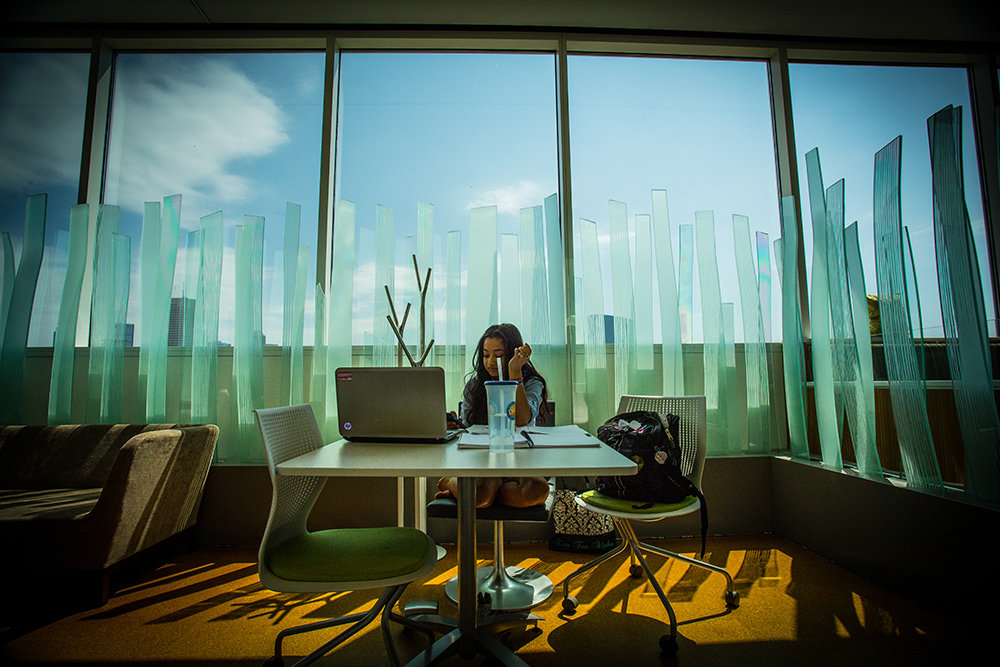 An anonymous donor established The Library Fund in 1989 to benefit designated public, academic, and high school libraries in Marion County.
It has awarded more than $23.3 million since its inception to increase literacy, information literacy, and information access for Marion County residents. The Library Fund is a field-of-interest fund of The Indianapolis Foundation (a CICF affiliate).
Eligible libraries make use of the fund for innovative programs like these:
IUPUI's University Library and its Center for Service Learning are using a $30,594 grant to engage college students in family literacy programs for low-income and Hispanic residents on the Near Westside of Indianapolis.
The Franklin branch library, as well as the high school libraries of Arsenal Tech, Beech Grove, Roncalli, and Southport, used small grants to test new programs encouraging youth to read.
www.ilibrary.org, with an annual grant of more than $500,000, provides free access to print resources not otherwise available at any school or library building in Marion County, and to anyone who has a public library card in Marion County. Resources include newspaper, journal, and magazine articles; information from standard library reference sources; and collections of resources designed to enhance student learning and achievement.
For more information, contact Roderick Wheeler, Community Impact Director – Education.