Changing the world for the better.
Changing lives forever.
.

---
Central Indiana Community Foundation (CICF) is a public charitable foundation. We do three things:
We award grants to not-for-profits doing good work in our community.
We help donors change the world through highly effective charitable giving.
We provide leadership, finding new ways to make Central Indiana a better place.
As the steward of more than $700 million in charitable assets, we connect donors with causes they care about, serving as a catalyst for community change. We also make smart, strategic investments in Central Indiana by granting funds to the area's most effective not-for-profits.
In addition to our work with philanthropists and non-profits, we lead three community leadership initiatives designed to lift families out of poverty, help kids succeed in college, and create inspiring, beautiful public spaces.
Through these initiatives, CICF is actively involved in making Central Indiana a place where art, nature, and beauty are accessible to everyone, every day.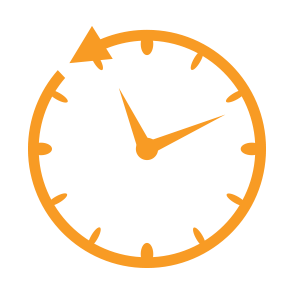 Our History
CICF's roots stretch back nearly 100 years. Find out what happened between then and now.
View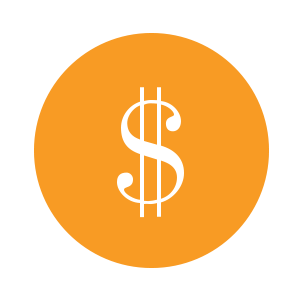 Financial Approach
We help philanthropists make a difference in a fiscally smart way. Find out how and why.
View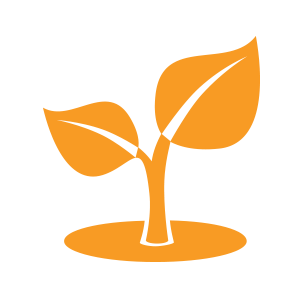 Funds & Foundations
CICF is home to various funds and foundations that support a variety of causes. Learn about them.
View