We're happy to help you
change the world.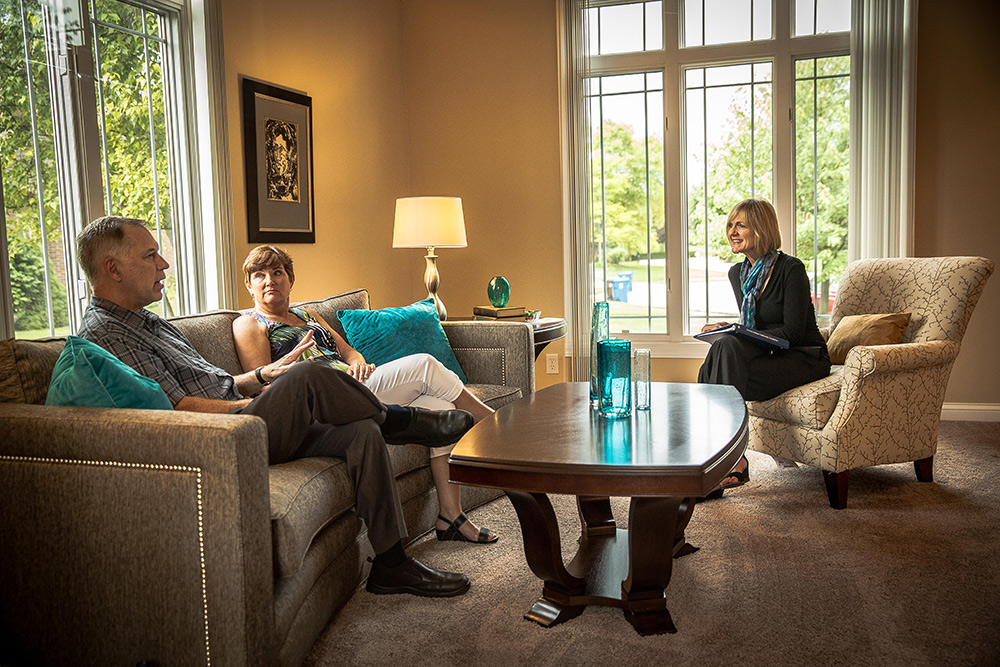 Here at CICF, we're honored to serve you in your charitable endeavors, and we thank you for putting your trust in us.
Your partnership is critical in helping us meet our goal of making Central Indiana a better place.
We understand that every giving journey is a uniquely personal one. You can be assured that we'll always give you personalized attention and support. And we'll do everything possible to make your philanthropic efforts more meaningful and more powerful.