Open a fund—and a door to a
new way of giving.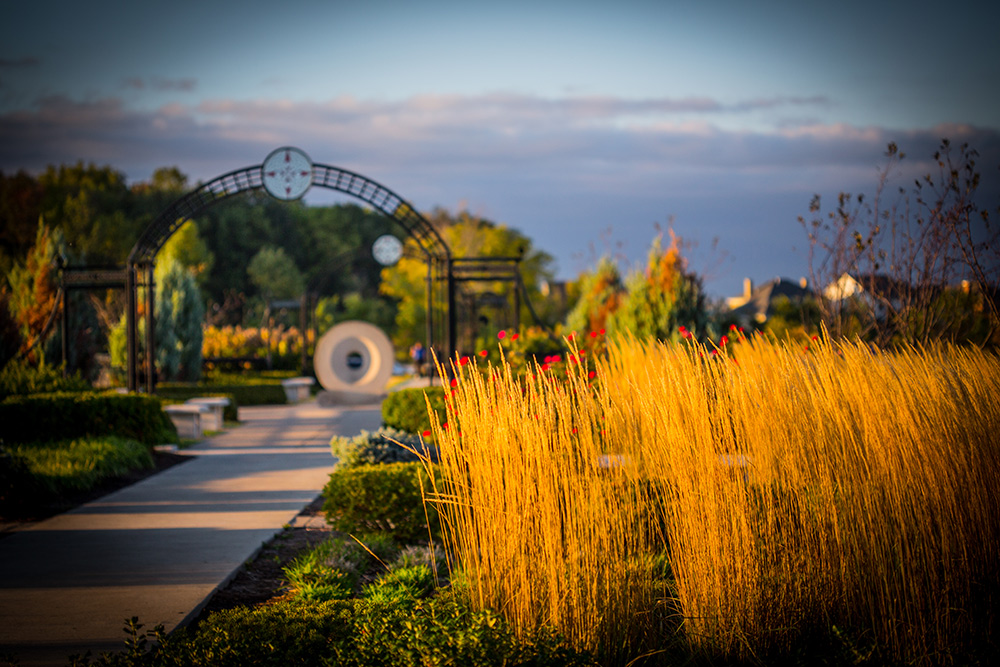 CICF offers many types of funds; in most cases, the minimum opening gift for most of them is $25,000. Opening one is surprisingly quick and easy, and can be done in five simple steps:
Contact CICF at 317-634-2423.
We'll work with you to develop a giving plan that meets your charitable and financial goals.
You'll make your initial gift to the fund, or work with your advisor to create a planned gift.
CICF will sign your agreement, returning a copy to you along with a gift acknowledgement letter for your tax records.
You'll be contacted by a CICF philanthropic advisor, who will provide guidance as you use your fund to make an impact on the world.