Season for Sharing
The shared mission of IndyStar's Our Children initiative and annual Season for Sharing campaign is to harness the power of journalism to make a difference in the lives of Central Indiana youth.
Once again, the Nina Mason Pulliam Charitable Trust will match your gift dollar-for-dollar. And because IndyStar covers all fundraising and administrative costs, 100% of your gift will go directly to Central Indiana agencies.
If you prefer to send a check, please mail it to:
Central Indiana Community Foundation
Attn: Season for Sharing
615 N. Alabama Street, Suite 300
Indianapolis, IN 46204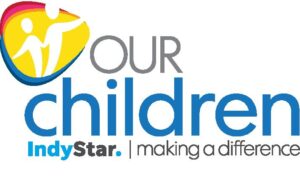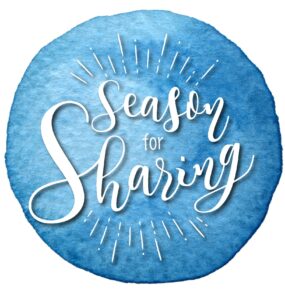 Thank you for your support!