Learn about
The Glick Fund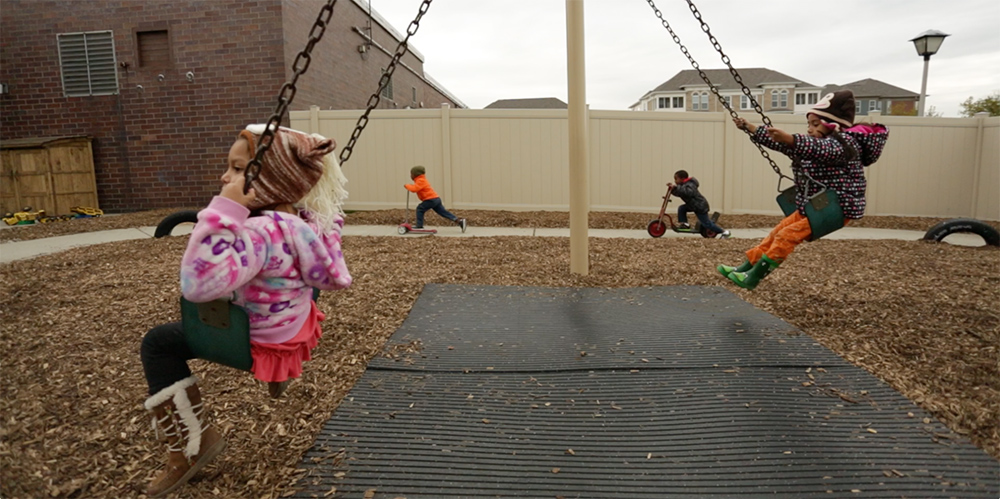 Gene and Marilyn Glick established the Glick Fund, a fund of Central Indiana Community Foundation, in 1998 to support a variety of causes in Central Indiana.
The Glick family is known throughout Indiana for its philanthropy. Gene and Marilyn Glick instilled philanthropic values in their own family and in the company they created, the Gene B. Glick Company. Today, members of the Glick family and the Gene B. Glick Company continue the tradition of generosity that Gene and Marilyn started.
Issues The Glick Fund Supports
The Glick Fund is focused on making a measurable impact in the following areas:
• Increasing educational opportunities
• Promoting arts and creative expression
• Supporting efforts toward self-sufficiency
• Alleviating human suffering and helping those in need
Working with CICF staff, The Glick Fund advisors proactively seek organizations that align with The Glick Fund impact areas and CICF's three broader community leadership initiatives—family success, inspiring places, and college readiness and success—aimed at making Central Indiana one of the best places in the nation to live, work and raise a family.
---
Grant Applications & reports
The Glick Fund does not have an open application process. However, selected organizations will be invited to apply.
Questions should be directed to Ryan Brady.
---
The Glick Fund Advisors and Representatives
David O. Barrett
Jackie Barrett
James T. Bisesi
Marianne Glick
Arlene Grande
Thomas J. Grande
Alice Meshbane
Anita S. Smith
Lynda Schwartz