Learn about the Central Indiana
Senior Fund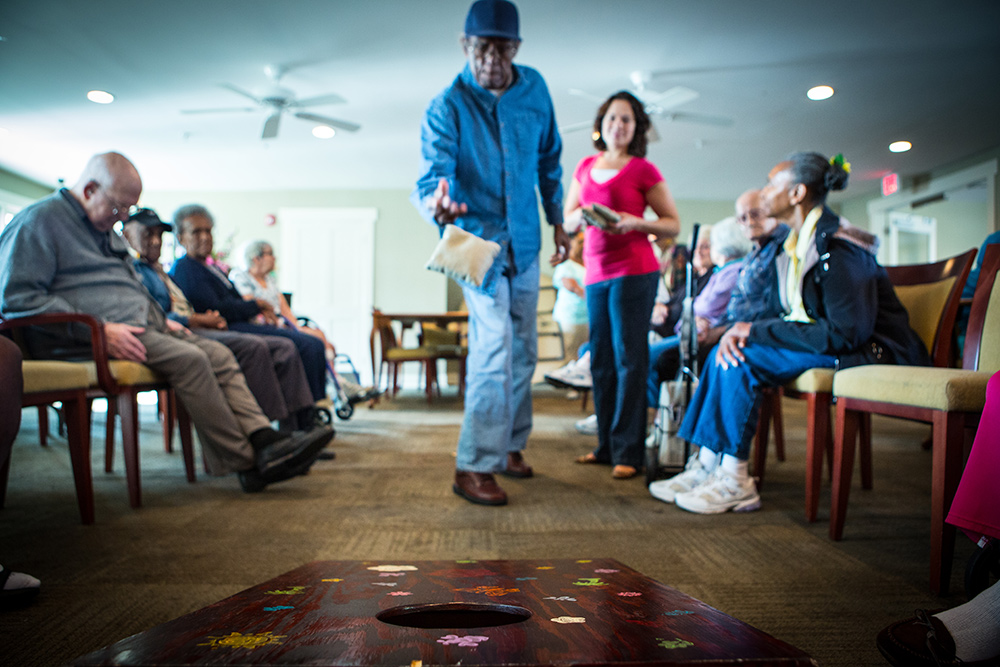 The mission of the Central Indiana Senior Fund is to support programs and opportunities for low-to-moderate income older adults in Central Indiana, with a focus on under-served or isolated populations
Since its inception in 2005, the Central Indiana Senior Fund has awarded more than $7.6 million to senior focused non-profits and programs in Central Indiana. The fund not only provides responsive grant-making support, but also endeavors to be strategic and proactive in their funding by identifying and addressing the unique needs of, and opportunities for, the aging population.
The Central Indiana Senior Fund continues a passion to assure that the elderly in our community have the basics of life and live the last chapters of their lives with a sense of dignity and worth.
The fund has identified four main impact areas for their giving:
basic needs
health & wellness
living environment of choice
life-affirming opportunities
For more information about the Central Indiana Senior Fund, contact Ruthie Purcell-Jones, Director of Philanthropic Services.
Grant Applications
Interested applicants are invited to submit a Proposal Concept Form. These forms will then be reviewed by the Senior Fund advisors. A select group of qualified applicants will be invited to submit a full proposal for funding consideration. Funding decisions will be made in October.
More information can be found in the 2016 Central Indiana Senior Fund Grant Guidelines.
The 2016 Proposal Concept Form must be submitted to Alyse Vail, alysev@cicf.org, no later than May 13, 2016.
If you have any questions regarding the Senior Fund grantmaking process, please contact Alyse Vail, Community Investment Officer.
View a list of last year's grantees here.
Central Indiana Senior Fund Advisors 
H. Ken Bennett – Chair
Susan J. Guyett
Kim Jacobs
James Leich
Jane Malkoff
Ellen Miller, PhD
Betty Stilwell
Pam Velo
Anne Emison Wishard