Learn about the
Summer Youth
Program Fund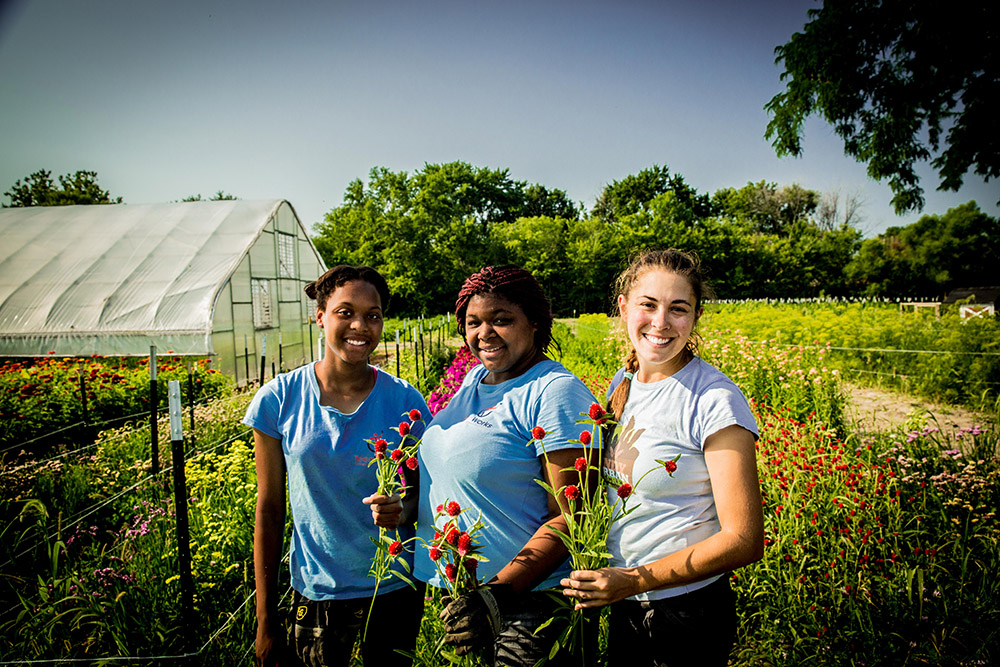 The Summer Youth Program Fund (SYPF) supports summer programs serving Marion County youth. A funding collaborative, it makes the grant process easier for charitable organizations by using a single application form. It provides grants, coordinates professional development opportunities, and distributes community information.
The Indianapolis Foundation (a CICF affiliate) and Lilly Endowment Inc. manage SYPF grant-making and other activities. Since 1995, SYPF has awarded over $23.3 million in grants to summer programs. SYPF has evolved from providing mainly emergency assistance to also support quality daily, enhancement, residential, and youth employment programs.
---
Visit here for more information including how to apply for a SYPF grant.