channeling passion and dedication to
invest in community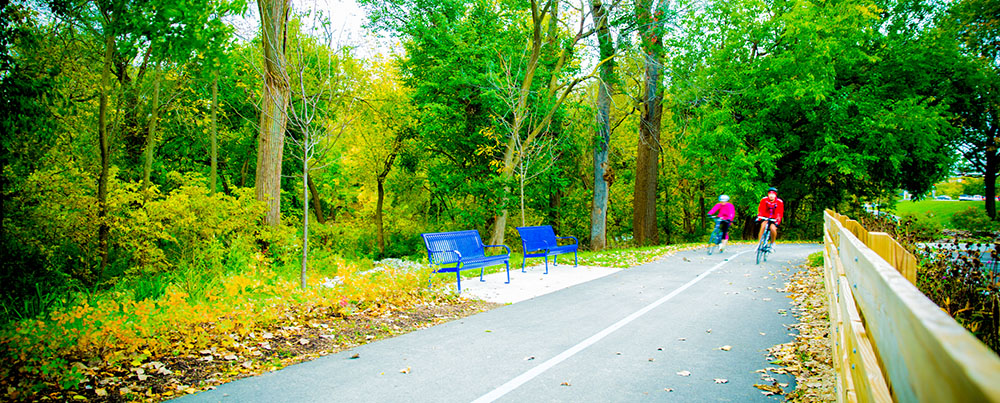 CICF's Angel Investors are committed to pushing our ambitious, transformative community projects forward.
The Plus One Project relies on the generosity and foresight of Angel Investors who invest in our Community Leadership Initiatives.
angel investors as of March 2017
Mike & Amy Alley
Angie's List Foundation
Aasif & Tasia Bade – Ambrose Property Group
David Becker
BKD, LLP
Jean Blackwell & Kimberly Williams
Bowen Engineering
Bryan & Elaine Brenner/First Person, Inc.
Bob & Helen Brody
Browning Day Mullins Dierdorf Architects
Care Institute Group, Inc.
Bryan Chandler & Mary Titsworth Chandler
Justin & Darrianne Christian
Citizens Energy Group
Collina Foundation
Thomas E. Dapp
John & Kathy Davis
Christel DeHaan Family Foundation
Deylen Realty, Inc.
Rollie & Cheri Dick
Ted & Kim Dickman
Greg & Traci Dolan
Dorsey Foundation, Inc.
Dow AgroSciences
Lori Efroymson-Aguilera & Sergio Aguilera
Elements Financial Federal Credit Union
Eskenazi Health
John & Martha Hoover/Patachou Inc.
Paul & Judy Estridge
Mike & Melanie Fitzgerald
Marianne Glick & Mike Woods
The Glick Family Foundation
C. Perry & N. Michelle Griffith
Greg & Libby Hahn
Hamilton National Title LLC
Michael & Judy Harrington
J.C. Hart Company, Inc.
Tom & Nora Hiatt
Huntington National Bank
Craig Huse & Steve Huse – St. Elmo Steak House
Ice Miller LLP
Indianapolis Motor Speedway
Indianapolis Power & Light
Duane Ingram
Katz, Sapper & Miller
KERAMIDA Inc.
The Keramida Foundation for Education & Art
Keystone Construction Corporation
Andre B. Lacy
J.A. Lacy
Philip & Wendy Larman
Michele Janin & Tom Linebarger
Lumina Foundation
Bob & Gayle Meyer
Bill & Ann Moreau
OneAmerica Foundation, Inc.
Bill & Maureen Owen
Charlie & Jackie Pechette
Myrta Pulliam
Jim and Peggy Roederer
Tony & Marya Rose
Rundell Ernstberger Associates
Samerian Foundation, Inc.
Wayne Schmidt
Glenn & Donna Scolnik
Simmons Family Foundation
Herb Simon Family Foundation
Somerset CPAs
Studio Science
Charles & Peggy Sutphin
Gene & Rosie Tanner
Phillip A. Terry
Jeff & Benita Thomasson
Corby Thompson & Julie Viellieu-Thompson
Gary & Jennifer Vigran
Steve & Brenda Walker
Bill & Roberta Witchger
Brantley & Lorene Wright
Gene & Mary Ann Zink

For more information about becoming a CICF Angel Investor, contact Rob MacPherson, CICF Vice President for Development of Central Indiana Community Foundation at 317-634-2423, or email him. Also, download our prospectus today.