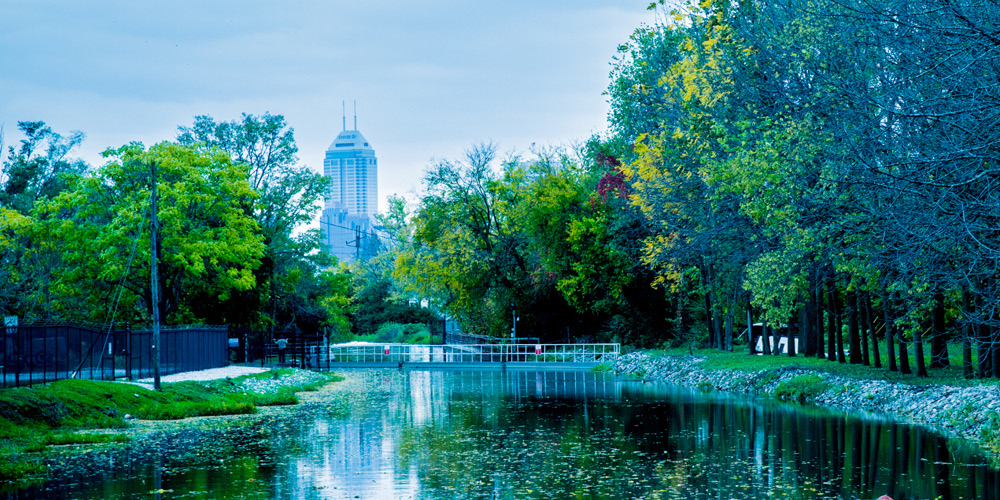 At CICF, we strive to partner with community leaders to make a transformational impact on organizations in Central Indiana. That's why, this year, we're partnering with the IBJ's 2015 Forty Under 40 to award $40,000 in grants to local community organizations. To help in their decision-making process, CICF will lead a philanthropic workshop in which the Forty Under 40 class members will discover the values and tools necessary for choosing grant recipients.
We congratulate the class of 2015 for making an impact on our community, and we look forward to helping them make another. We invite you to learn more about our Wise Giving workshops and grantmaking day below—both of which will be held at our Broad Ripple location at 1405 E. Broad Ripple Ave., Indianapolis, IN 46220.
If you are one of the IBJ's Forty Under 40, please RSVP using the form provided on this page.

Wise Giving Workshops
These workshops focus on making thoughtful, values-based decisions about your philanthropy and will help you discover not just what you're passionate about, but why. Fast-paced, powerful and engaging, you'll identify the causes that mean the most to you in an inspiring, powerful way. We offer this workshop twice for your convenience:
Wednesday, February 25th from 7:30 – 9:30 AM
Thursday, February 26th from 5:00 – 7:00 PM

Grantmaking Day
After the wise giving workshops have helped you uncover your values and interests, we will reconvene the entire Forty Under 40 class to decide how to distribute the $40,000. This exciting event will be led by CICF's community investment team. The grantmaking day is scheduled for Monday, March 16th from 4:30 – 7:30 PM

RSVP
To RSVP, please email Sarah Howard, or simply fill out the following form. And remember that both events will be held at our Broad Ripple location at 1405 E. Broad Ripple Ave., Indianapolis, IN 46220.
Please select a valid form