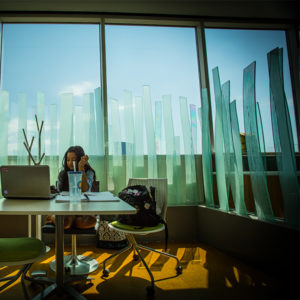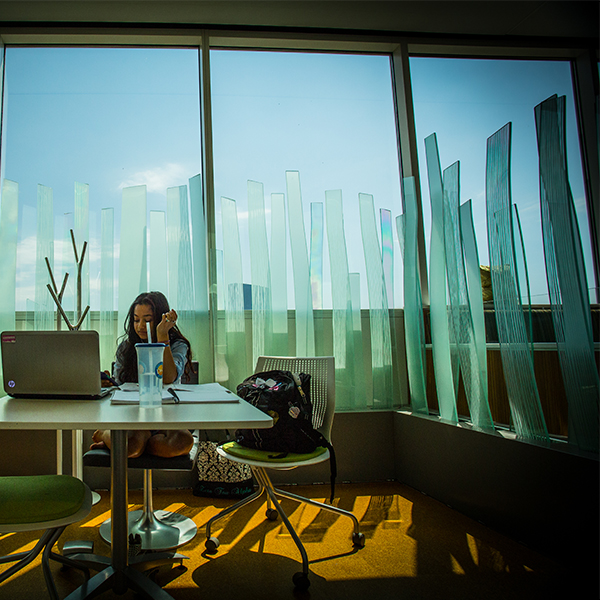 Attending college in 2017? We can help.
The application period for scholarships, ranging from $1,000 to $20,000, is now open. Seniors in high school, students enrolled in post-secondary education and continuing education students not currently enrolled in school are all eligible for dozens of scholarships held at CICF or one of its affiliates, The Indianapolis Foundation and Legacy Fund. CICF and its affiliates have awarded $12.8 million in scholarships since 1997—$1.1 million in 2016 alone—made possible by over 50 donor-created scholarship funds.
Interested applicants should download the Scholarship Guidebook to review all opportunities and requirements before applying online. Scholarship seekers will be required to write a minimum of two essays, answer several eligibility questions and complete the Indiana College Cost Estimator as part of the application process. The Foundation also encourages everyone to fill out Free Application for Federal Student Aid (FAFSA).
The last day to apply for CICF scholarships is February 7, 2017.
Application questions should be emailed to scholarships@cicf.org.