Legacy Fund of
Hamilton County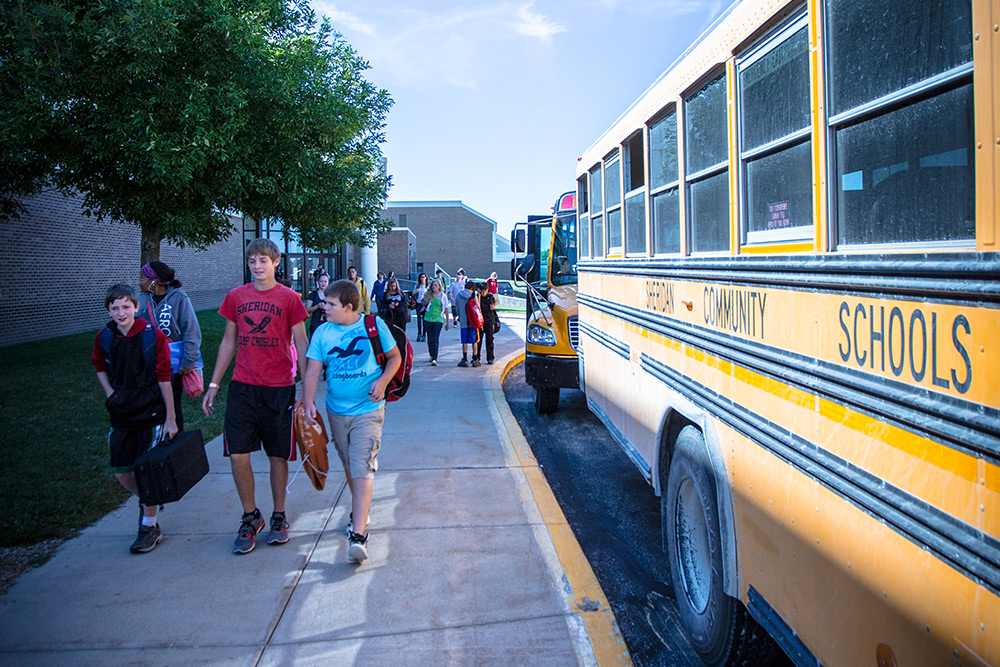 About Legacy Fund
Legacy Fund of Hamilton County is the official community foundation of Hamilton County. We work with donors, not-for-profits, and civic, business, and government leaders on projects designed to make our community a beautiful place to live, work, and play.
We identify and seize opportunities to improve the quality of life in Hamilton County. We take on challenging issues, and seek and support innovative solutions. And we collaborate with community partners and donors on various projects and initiatives to transform our community for the better.
---
---
Our History
Legacy Fund of Hamilton County was established in 1991 to allow Hamilton County residents to create a living legacy through philanthropy. Previously, the Carmel-Clay Community Foundation and Hamilton County Parks Foundation had received donations primarily in the form of bequests—donations made at the time of one's death. With the establishment of Legacy Fund, local philanthropists would have greater opportunity to make an impact during their lifetimes.
Several community leaders—including Alan Burns, George Burrell, Bob Campbell, Teri Hansen, Doug McDonald, Jane Merrill, and George Sweet—worked with the former foundations to form Legacy Fund. Then, in 1997, Legacy Fund partnered with The Indianapolis Foundation to create the Central Indiana Community Foundation (CICF).
Today, leaders of both organizations work to provide a broader level of charitable giving services and support to Central Indiana. While Legacy Fund and The Indianapolis Foundation continue to serve the needs of their local communities, they also enjoy the synergies, strategic partnerships and resources of CICF.
Community Leadership Initiatives
As part of CICF, Legacy Fund is at the forefront of three key initiatives designed to make Hamilton County a better place to live, work, and play.
Family Success supports economically disadvantaged families by helping them increase their earnings and assets.
Inspiring Places works to make Central Indiana a more attractive place by creating neighborhoods that are attractive, vibrant, and safe.
College Readiness and Success prepares students in grades 6 through 12 for success in post-secondary programs.
Learn more about how you can partner with us to invest in Hamilton County—and beyond.
Contact Us
For more information, contact Tom Kilian Jr. at:
Legacy Fund of Hamilton County
515 East Main Street, Suite 100
Carmel, IN 46032
317.843.2479, ext. 300
tomk@cicf.org